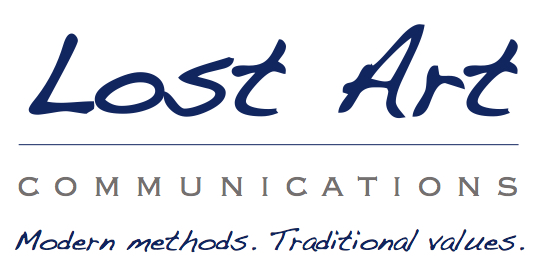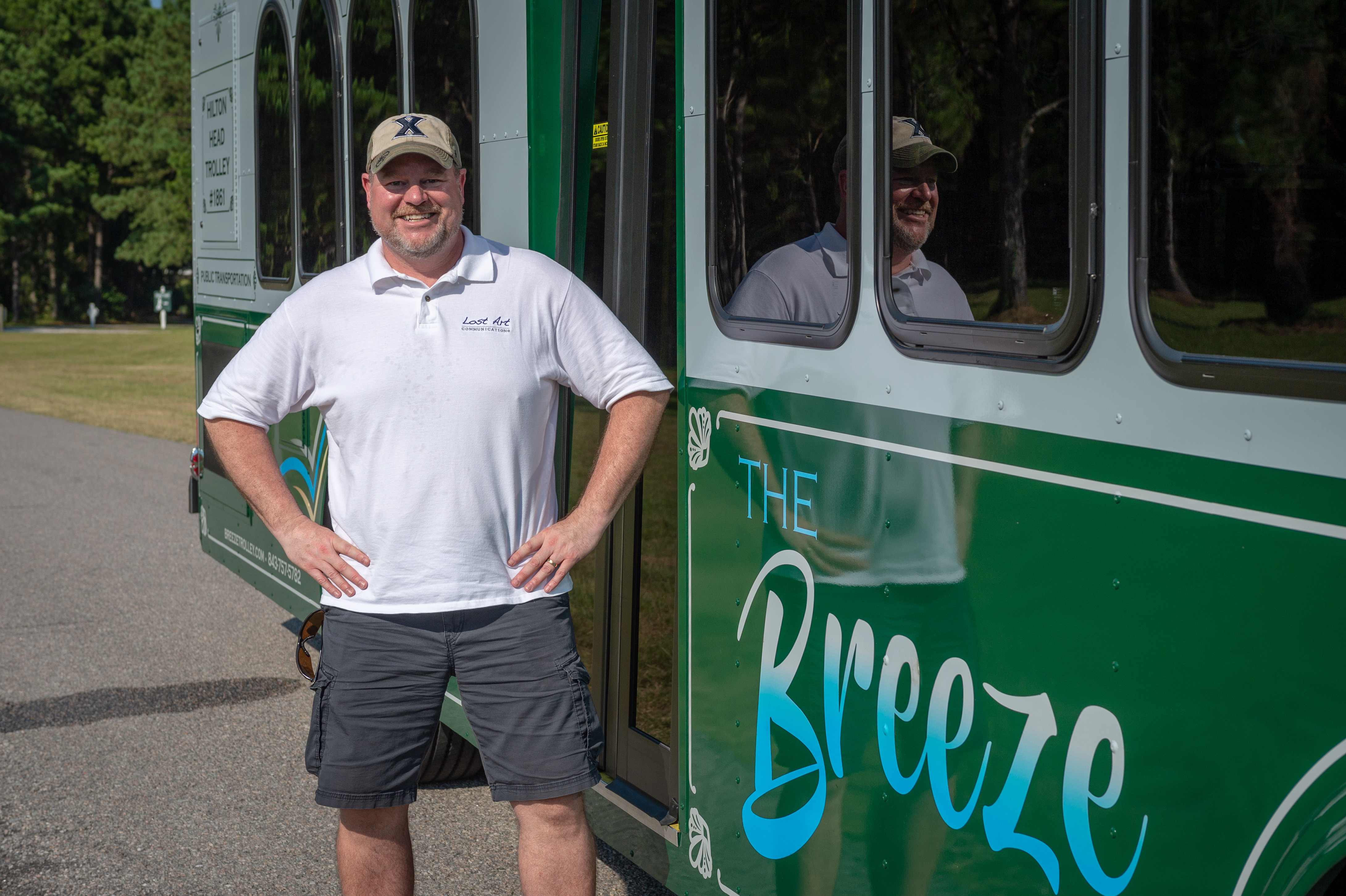 Our Approach
Lost Art Communications was created specifically to meet the marketing and communications needs of public agencies and transportation authorities, as well as select private entities.  Our Principal and Founder, Brian A. Sullivan, has been in the transportation planning and communications industry since 1991 and has seen a lot of changes in the way public services are communicated to local constituencies and stakeholders.
Lost Art's organization is simple: that of a boutique consulting firm established to satisfy its customers with the assurance that both traditional and modern communication methods will be used as appropriate to accomplish its customers' respective missions -- all while adhering to our core values of quality, attention to detail, customer service, and results.
Lost Art Communications LLC is celebrating more than three very successful years as a stand-alone management consulting entity available for direct contracting.  Lost Art includes its Principal, Founder and Owner, Brian Sullivan, a 28-year veteran of transportation planning, marketing, and communications, as well as additional associates available as independent contractors, such as graphic designers, website developers, and marketing interns, depending upon the required subject matter expertise.
Areas of Specialization
Branding and Promotion
Marketing/Strategic Plan Development and Implementation
Advertising and Ridership Development Campaigns
Website Development and Management
Social Media Management
Special Event Planning and Management
Consensus Building and Grassroots Support Programs
Trade Show and Promotional Materials Development
Video Production & Scripting
Persuasive and Technical Writing
Brochures, Maps, Annual Reports, Handbooks, Guides, Newsletters and other Printed Collateral
Public Relations and Workshop Presentations
Focus Group Facilitation
Crisis Communications Policies, Procedures and Management
Customer Satisfaction Surveys and Relationship Management Programs